Let's face it. You're either running from pillar to post dropping kids at various camps and activities, or you're running your own 'day camp' from home. Either way, you'll be struggling to find the time to keep on top of the chaos that'll inevitably build up around you. Toys, games, balls, inflatables, laundry… If you get too overwhelmed you'll just find yourself counting down the days until school starts.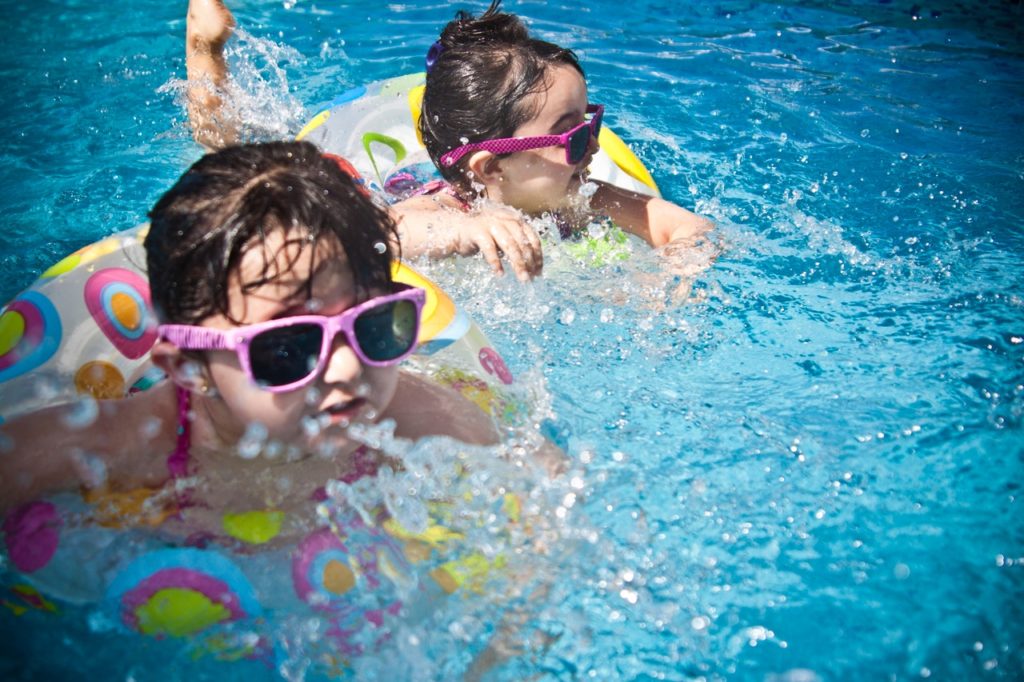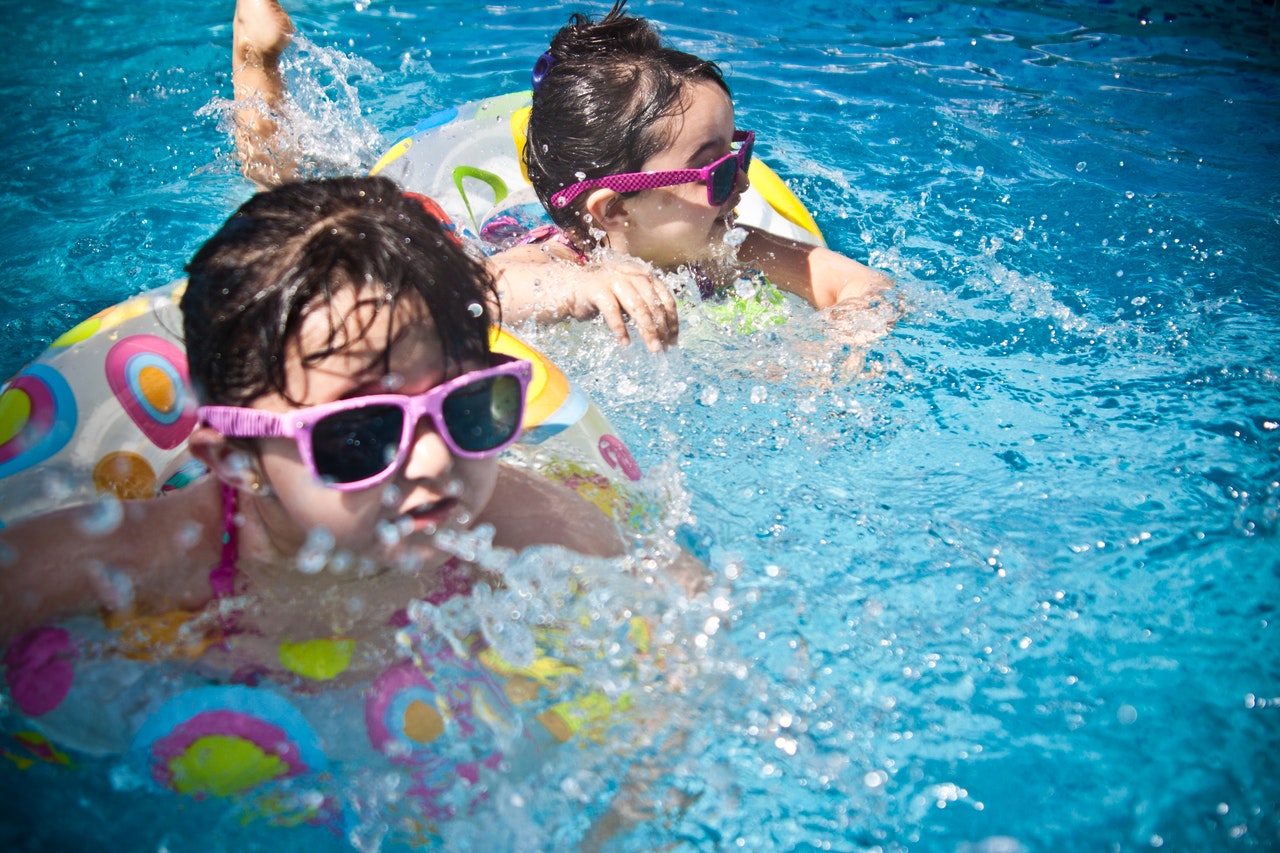 How a Drop-Zone Can Help
A useful tip is to have a 'drop-zone', or an area in the house where everyone can drop stuff as they come in. This area then needs to then be sorted and everything put away, but at least it stops the stuff from being spread around the house and creating extra clutter. It keeps it all contained in one area, and the rest of the house clear. You can also place a basket here for wet swimsuits and sportswear to be thrown in, ready to be sorted. That way, items aren't dripped through the house, or found 6 weeks later going moldy under the bed.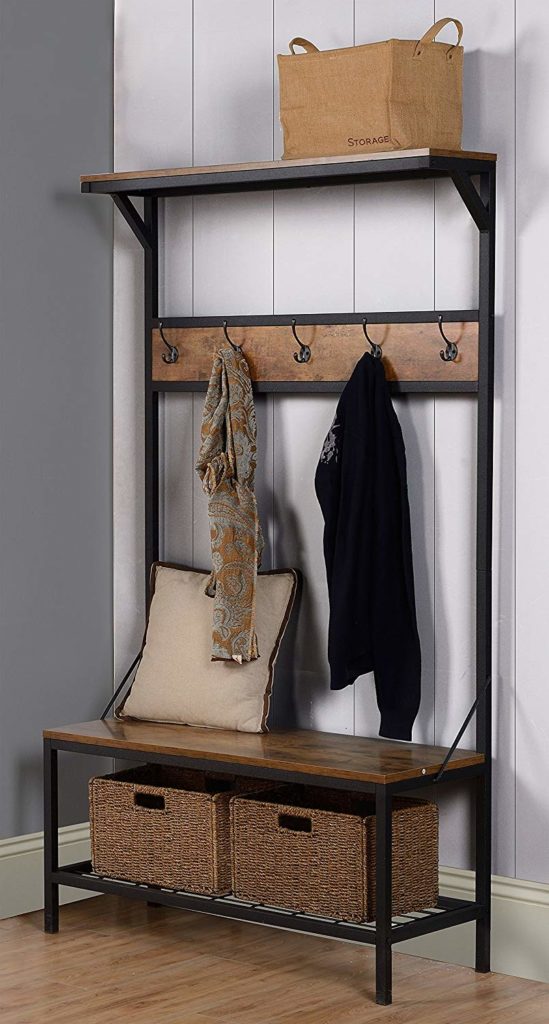 Get The Kids Involved
If your kids are old enough, get them involved in keeping on top of the clutter. I mean they're having a nice break from homework right? So there's no excuse why they can't share the burden a little and get stuck in. It's a good time to start teaching them some organizational skills and taking responsibility. They can take it in turns to sort through the drop-zone, clearing it and putting everything away where it belongs, ready for the next load.
One final tip; don't be hard on yourself if you feel like you can't keep on top of the clutter. Things are not going to be perfect over the summer, and not everything will get done. And that's okay!